A tradition that has been going on for almost 100 years
Experience at your service
Hotel Sole was built in the 1930s . Its name was
Albergo Montagna
. In those years the hotel hosted ladies with parasols and vacationers with big leather trunks instead of troller.
In the postwar period many people left the village in search of fortune, but Andrea Bonetti and his wife Andreina bought the old hotel in the middle of S. Zeno.
At the beginning it was both a hotel and butchery, but villagers remember it as the first public telephone place.
Even today, after the recent renovation, the "01" at the end of the telephone number tells you about the many events that took place in the rooms and in the corridors of the "Sole".
Reached by the same old number but in a new reception Corrado or his family will answer you to satisfy your request, in a warm and friendly manner.
Hotel Sole
Via Ca' Schena 1/3
37010 San Zeno di Montagna (VR)
+39 0457285001
+39 0457285855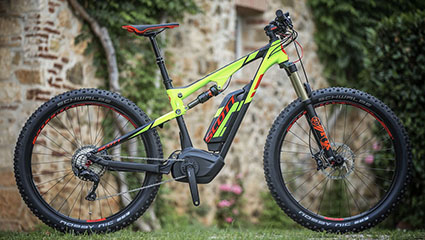 Discover Mount Baldo and Lake Garda in complete freedom with the electric mountain bikes that you will find at your disposal in the hotel.
A charging station is available for electric and hybrid vehicles.